This Last Word variation combines smoky mezcal, crème de cacao, chartreuse and lime and is recommended to every Last Word lover.
20 ml Del Maguey Vida Mezcal
20 ml Dutch Cacao
20 ml Chartreuse verte
20 ml lime juice

Preparation: Shaken.

Alternatively and currently preferred by us:
20 ml Del Maguey Vida Mezcal
20 ml Homemade Crème de Cacao (3 parts Hiebl Schokogeist : 2 parts sugar syrup (2:1))
20 ml Chartreuse verte
20 ml lime juice
The back story of this drink includes the development of the Antidot Cocktail. The combination of the smoky, intense Del Maguey Vida Mezcal with the chocolate flavours of the Dutch Cacao is incredibly good. We have also tried other products, but probably only with these two do you get the wonderful interplay of flavours that excites us so much. The smokiness is captured and softened by the Crème de Cacao. The two complement each other perfectly.
Intrigued by this, I thought about which classic cocktails could be modified to include this combination, including the Last Word. I had made a note that Chartreuse was supposed to go well with chocolate, so it was obvious to try a Last Word variation. This happened on 20 October 2018 and succeeded on the first try. It is difficult to describe the complexity of the drink and the alternating play of flavours, you have to try it.
I had previously considered using an alternative to the green Chartreuse, but two things spoke against it for me: Firstly, the harmony between Chartreuse and chocolate, and secondly, that for me Chartreuse and lime juice actually belong to a "real" Last Word variation, because these two provide the basic framework of the Last Word. Moreover, in my view, for a Last Word variation to be taken seriously, it is also necessary to use all the ingredients in equal parts. Chartreuse and lime are then joined by a spirit and an aroma-giving liqueur – maraschino and gin in the original, here a crème de cacao and mezcal.
As I was contemplating this, the following occurred to me: Chartreuse is known to be an invention of the Carthusian monks. In their statutes it is written: "Our effort and our vocation consist primarily in finding God in silence and solitude". The search for God in silence and solitude is common to all Carthusians. [1] Since silence plays such an important role for them, they have practically spoken their last word when they entered the Order. What a wonderful coincidence. So, in a way, the Chartreuse is also indispensable from this point of view for a "proper" Last Word or one of its variations.
My naming is based on what I have already explained in the story of the creation of the Antidot Cocktail. Mezcal is firmly connected to Oaxaca, just as cocoa plays an important role there. Chartreuse and lime provide the basic structure of the Last Word – so my variant can logically only be the word originating from Oaxaca: Oaxaca's Word.
Sources
https://de.wikipedia.org/wiki/Kart%C3%A4user: Kartäuser.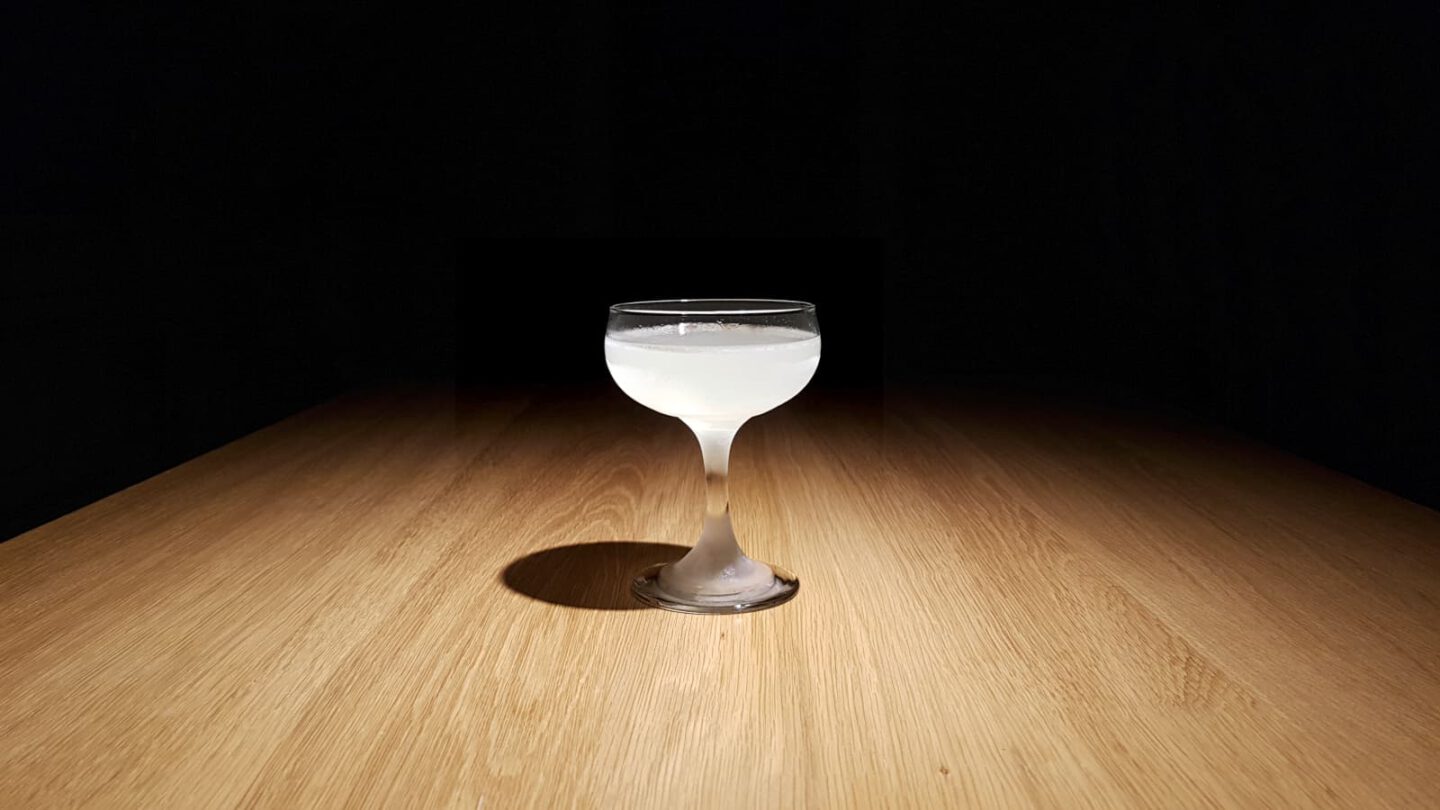 explicit capitulum
*