A drink by Ben Belmans in honour of Robert Vermeire. We particularly like the unusual combination of gin and tequila.
40 ml Gin Mare
20 ml Calle 23 Reposado tequila
10 ml Schladerer maraschino
10 ml Chartreuse Verte
Preparation: Stirred. Sprinkle with lemon zest.
We got to know the Vermeire Sunset at the Market Place of the Bar Convention Berlin 2014. It was created by Ben Belmans, who mixed it at this event. He named his drink after the Belgian bartender Robert Vermeire. The latter worked in London and published his book "Cocktails – How to Mix Them" in 1922. In the same year, he returned to Belgium and opened his bar "Robert's".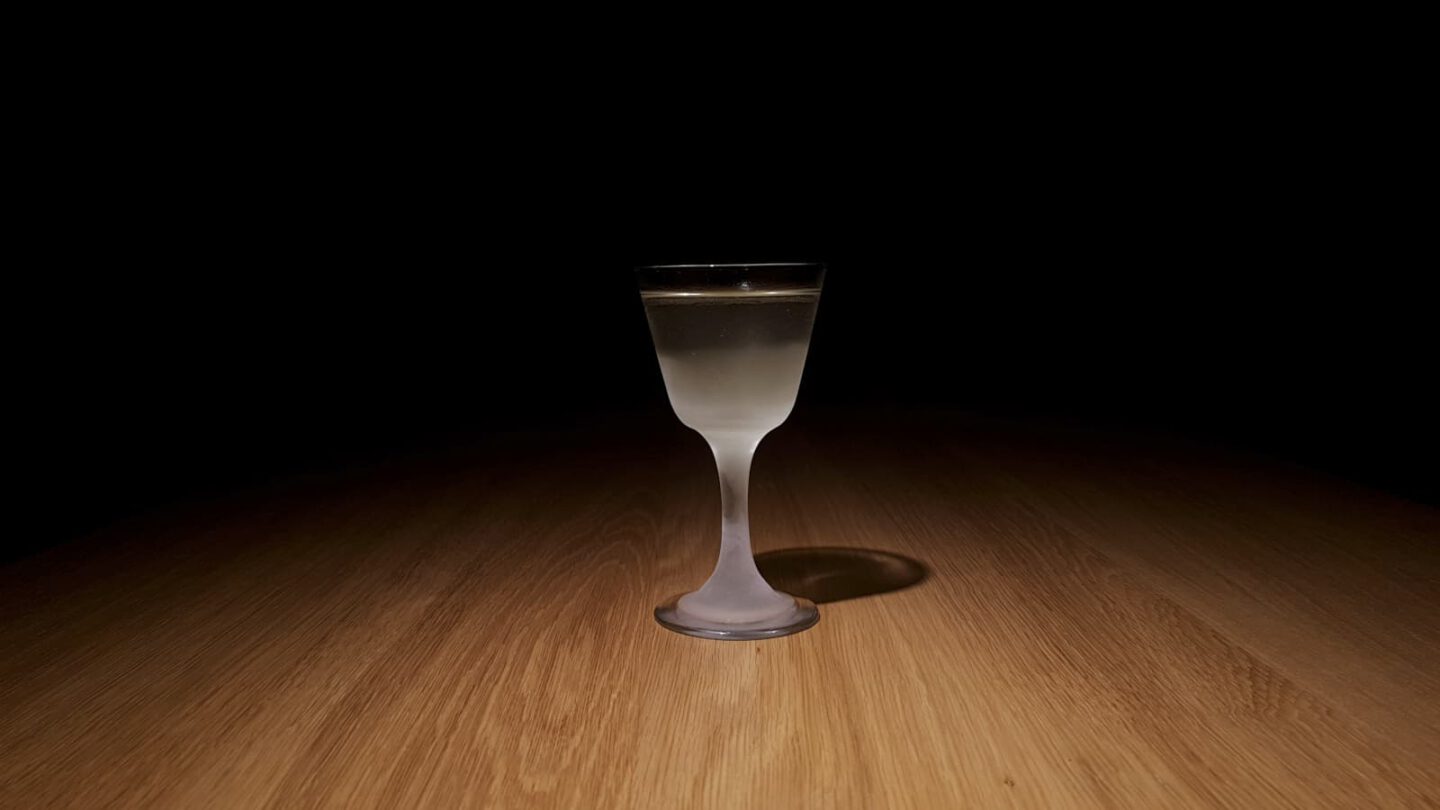 explicit capitulum
*